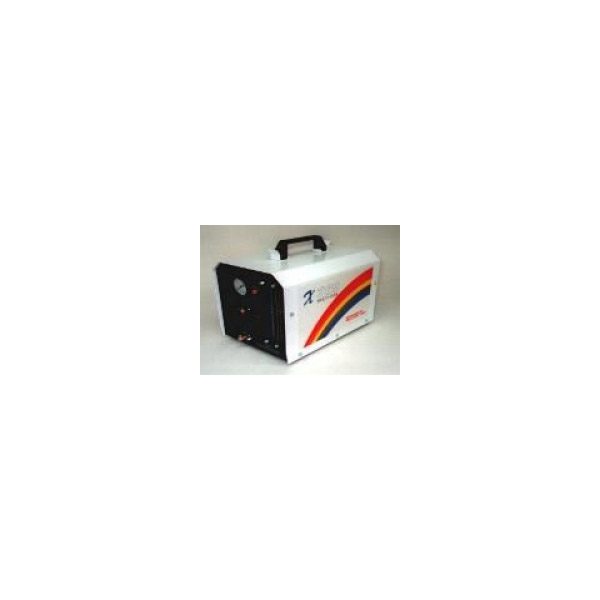 X369 Multi-Gas Refrigerant Recovery Unit X369
The x369 multi-gas recovery unit has been developed as a low cost manually operated unit for domestic appliance engineers the engineers can recover refrigerant and then reuse thus saving gases whilst repairs take place full spec sheets available.
Have a question about this item?
If you have a question about this item please fill in the form below.