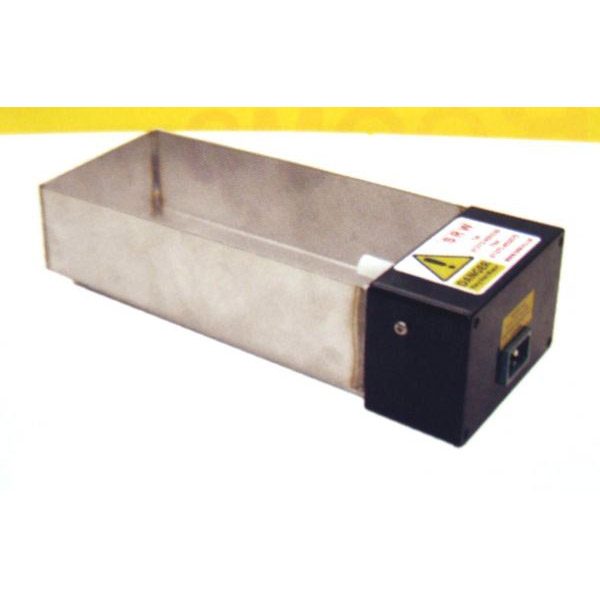 602121 1.5 Ltr Drain Tray /Float Switch
A compact high quality stainless steel automatic evaporative drain tray with 1.5ltr capacity…. Features a silicone heater mat with float control so the heater is only on when required for higher efficiency longer life and reduced running costs sizes 315mm x 120mm x 85mm ref dd5 602121 capacity 1.5 litre.
Have a question about this item?
If you have a question about this item please fill in the form below.