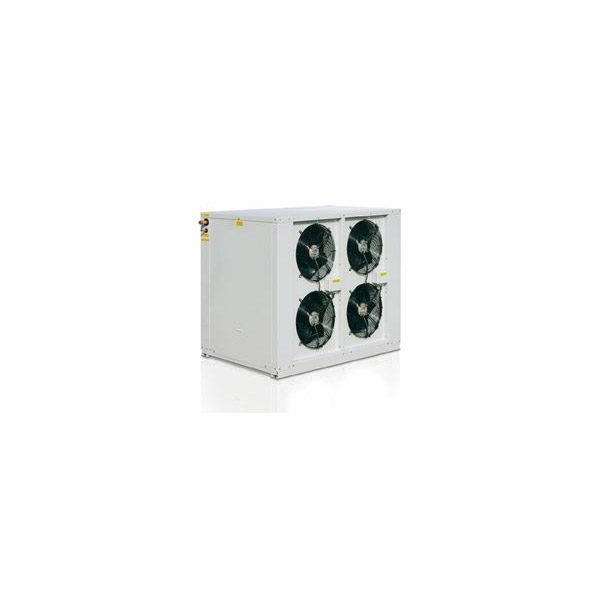 Starcold Mc4B070Mt Condensing Inverters
Star cold inverter condensing unit this unit is fitted with the following
bitzer octagon compressor .. Inverter ..Galvanised steel casing.. External gauges ..Siemens switch gear .. Drier..Sight-glass & oil seperator .. Condenser fan speed controller ..Suction & discharge anacondas .. Ebm axial condenser fan motors .. Anti-vibration feet ..10 ltr reciever fitted with prv .. Crancase heater.
R404a medium temperature liq line 5/8″ suction line 13/8″ 7hp
dimensions 1338 x 760 x 1043 (002024)
Have a question about this item?
If you have a question about this item please fill in the form below.